Dragon Ball - S01E01
"Bulma and Son Goku" or "The Secret of the Dragon Balls"
4 months ago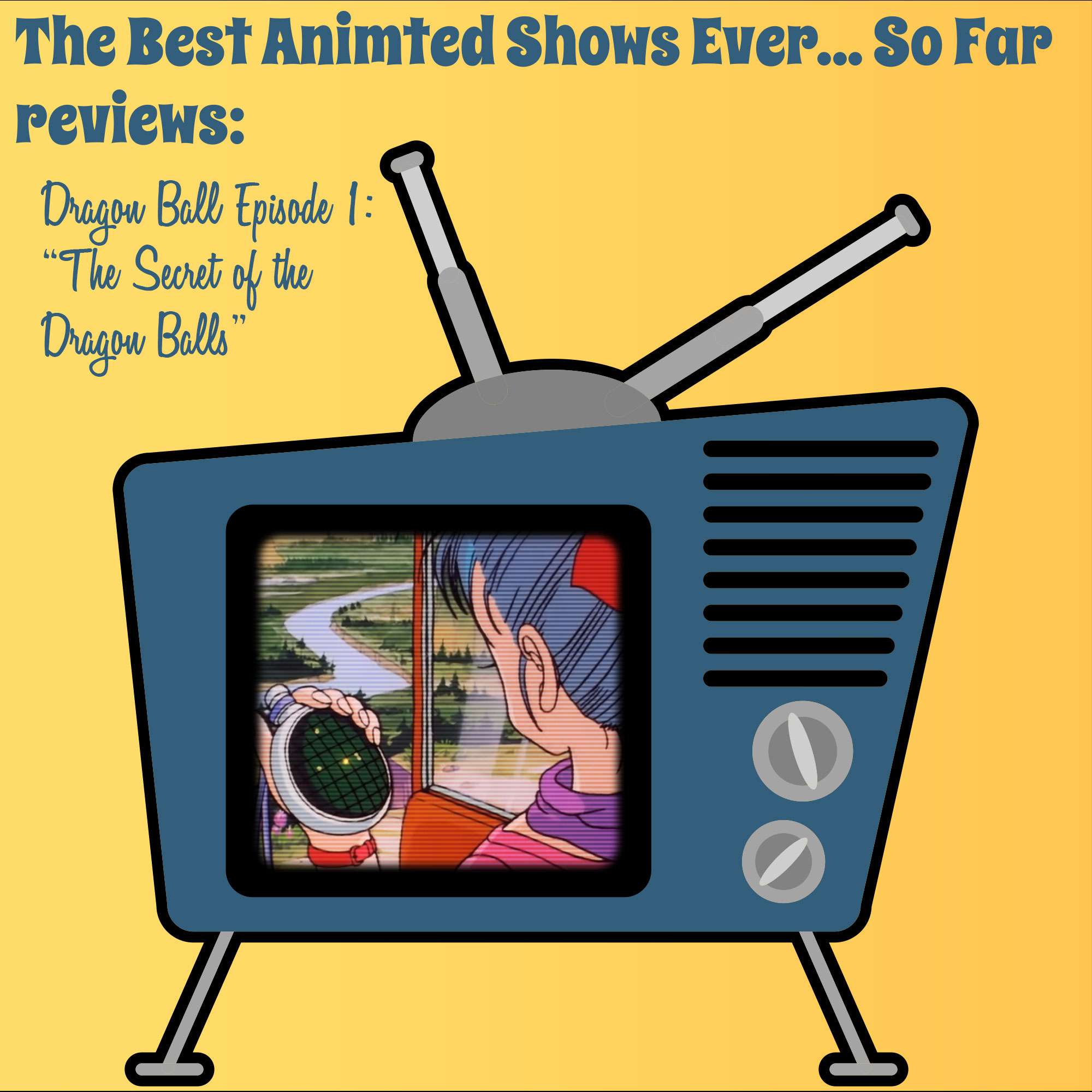 Episode Notes
MC and Troy watch Dragon Ball, one of the classics!
Bulma shoots at Goku then tries to bribe him with underpants, Goku thinks that his Grandpa is a gem, and a dinosaur wants a Happy Meal.
... See, a classic!
Thanks for tuning in to The Best Animated Shows Ever... So Far! Follow the show on Twitter at @baseSFcast, or follow the hosts at @TroytlePower and @alsoknownasMC, or email us at baseSFcast@gmail.com.
Tune in next time!