DragonBall S01E03
"The Nimbus Cloud of Roshi"
4 months ago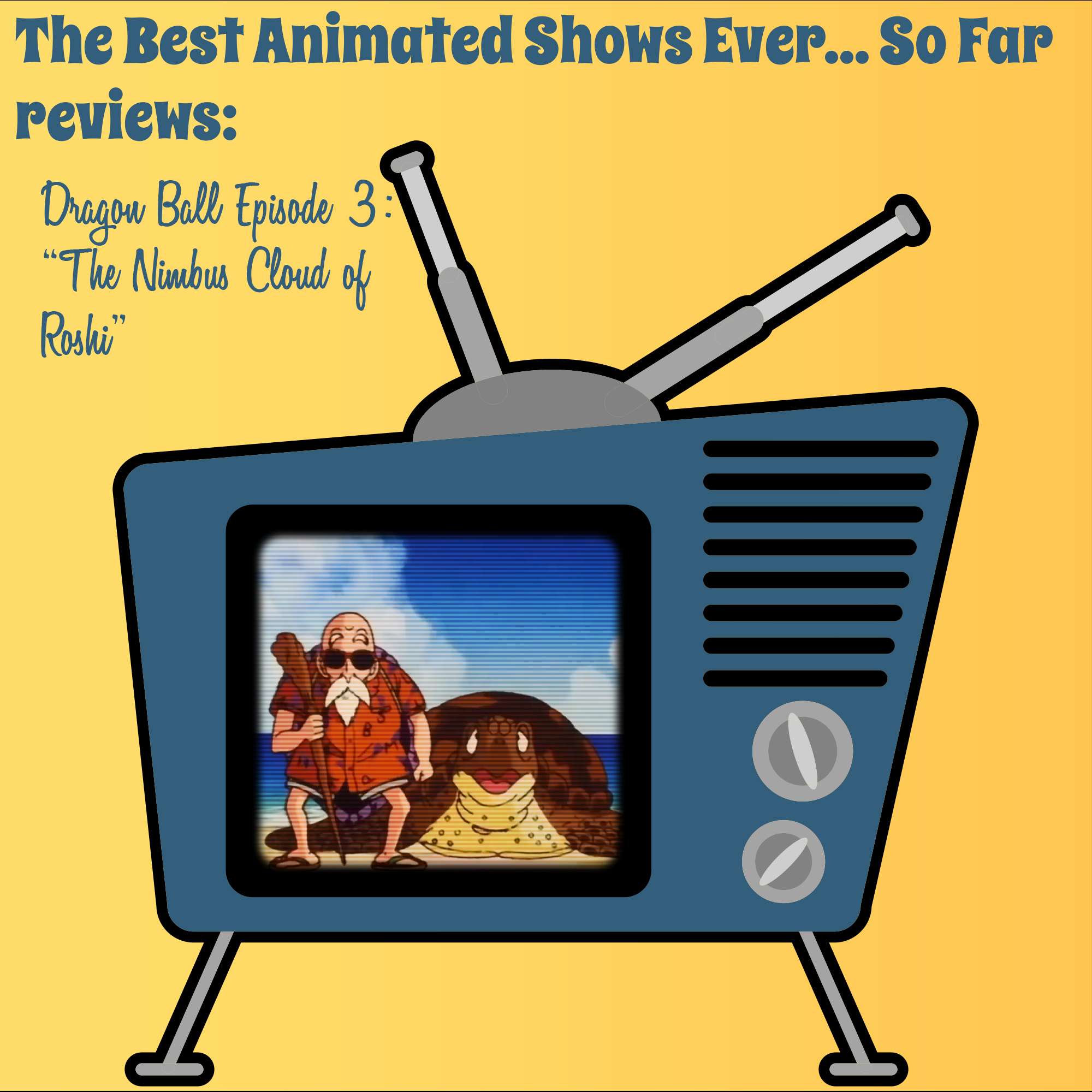 Episode Notes
Hey kids, do you like uncomfortable jokes about pervy old men praying on young women? Well then have I got the children's show for you!
Thanks for tuning in to The Best Animated Shows Ever... So Far! Follow the show on Twitter at @baseSFcast, or follow the hosts at @TroytlePower and @alsoknownasMC, or email us at baseSFcast@gmail.com.
Tune in next time!