The Legend of Zelda S01E01
"The Ringer"
3 months ago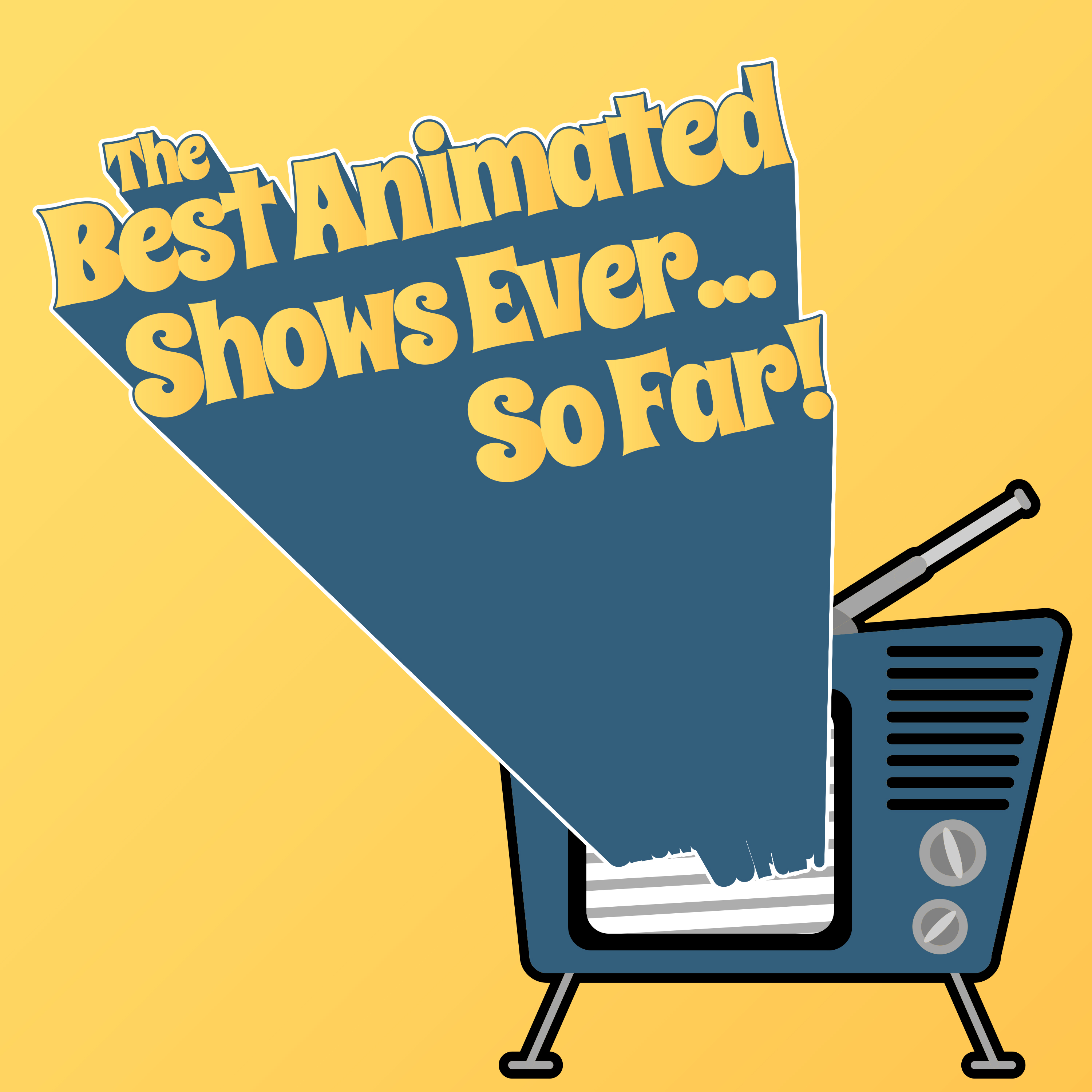 Episode Notes
The guys really had a tough time with this one. It's just that a Legend of Zelda cartoon should be so good, and this cartoon is actually so, so bad.
Be sure to listen to the very end to hear about the contest we are running, and then head here to enter!
Thanks for tuning in to The Best Animated Shows Ever... So Far! Follow the show on Twitter at @baseSFcast, or follow the hosts at @TroytlePower and @alsoknownasMC, or email us at baseSFcast@gmail.com.
Tune in next time!