My Hero Academia S01E01
"Izuku Midoriya: Origin"
5 months ago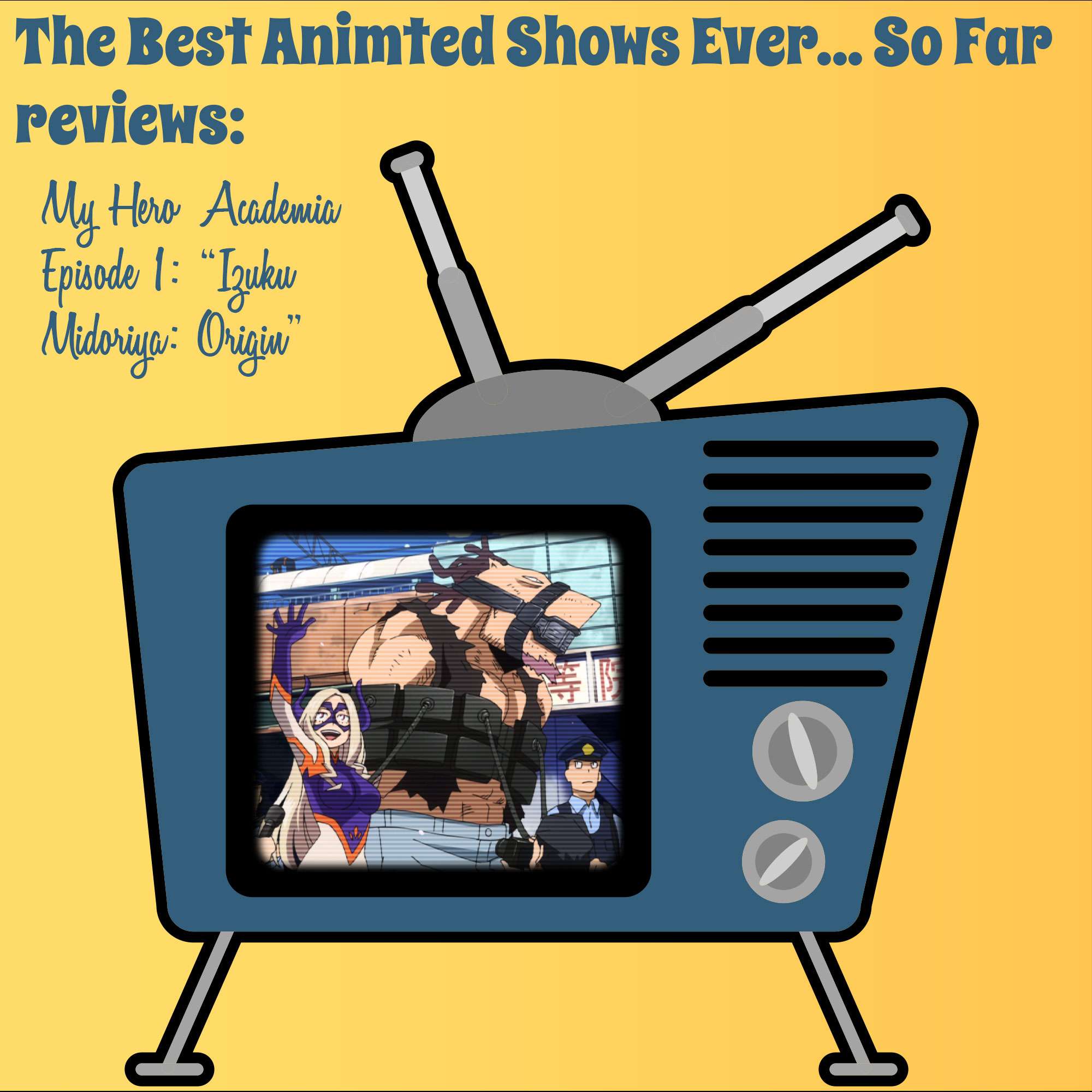 Episode Notes
Please forgive the awkwardness in this, the first episode of baseSFcast ever recorded, back before we even had a show title!
Thanks for tuning in to The Best Animated Shows Ever... So Far! Follow the show on Twitter at @baseSFcast, or follow the hosts at @TroytlePower and @alsoknownasMC, or email us at baseSFcast@gmail.com.
Tune in next time!