The Legend of Zelda S01E03
"The White Knight"
3 months ago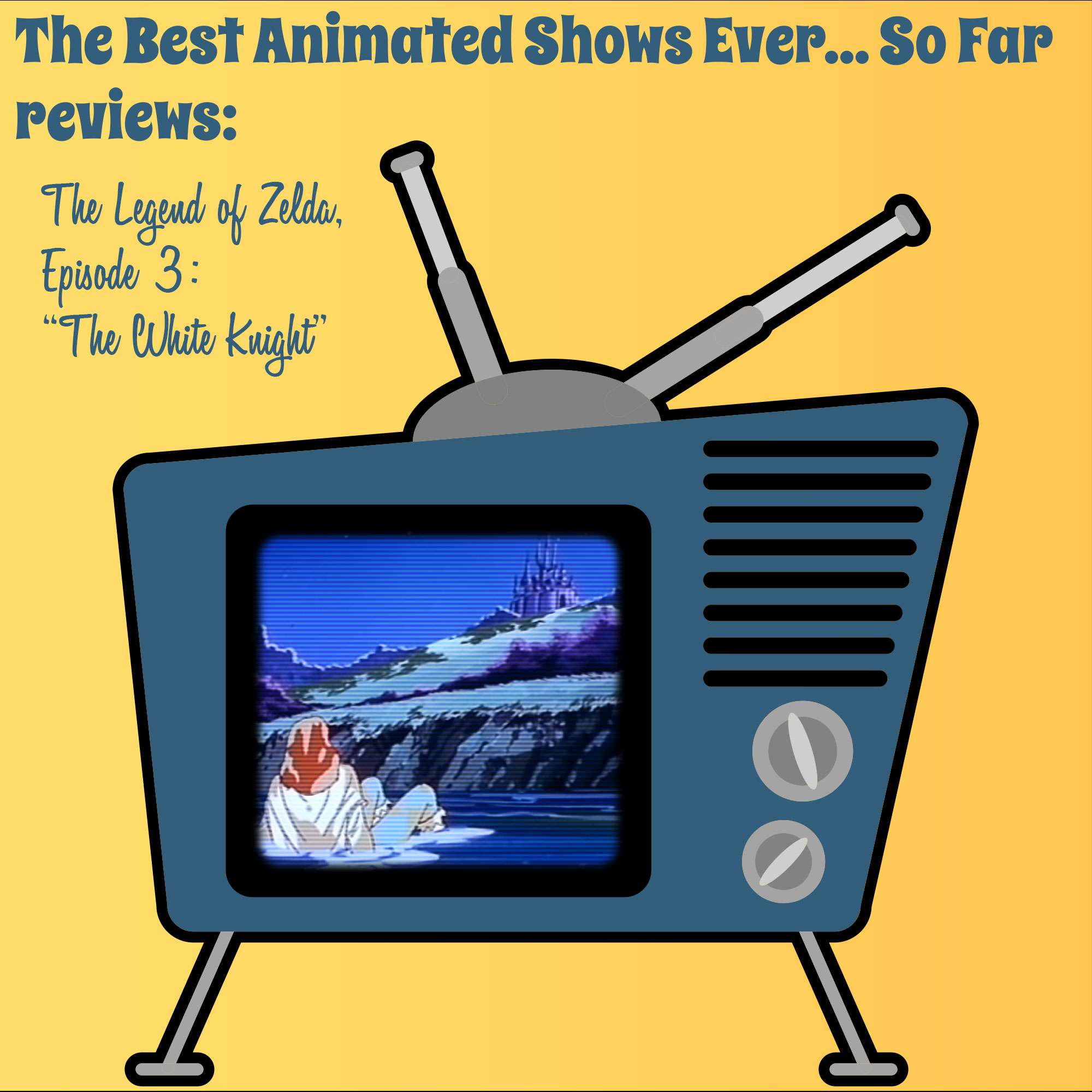 Episode Notes
It's the end of our run on the Legend of Zelda, thankfully! Link is still awful, Zelda still kicks butt, and Ganondorf still has awful plans, but this time there's a handsome new dude in town!
Thanks for tuning in to The Best Animated Shows Ever... So Far! Follow the show on Twitter at @baseSFcast, or follow the hosts at @TroytlePower and @alsoknownasMC, or email us at baseSFcast@gmail.com.
Tune in next time!