SpongeBob SquarePants S01E01
"Help Wanted", "Reef Blower", and "Tea at the Treedome"
6 months ago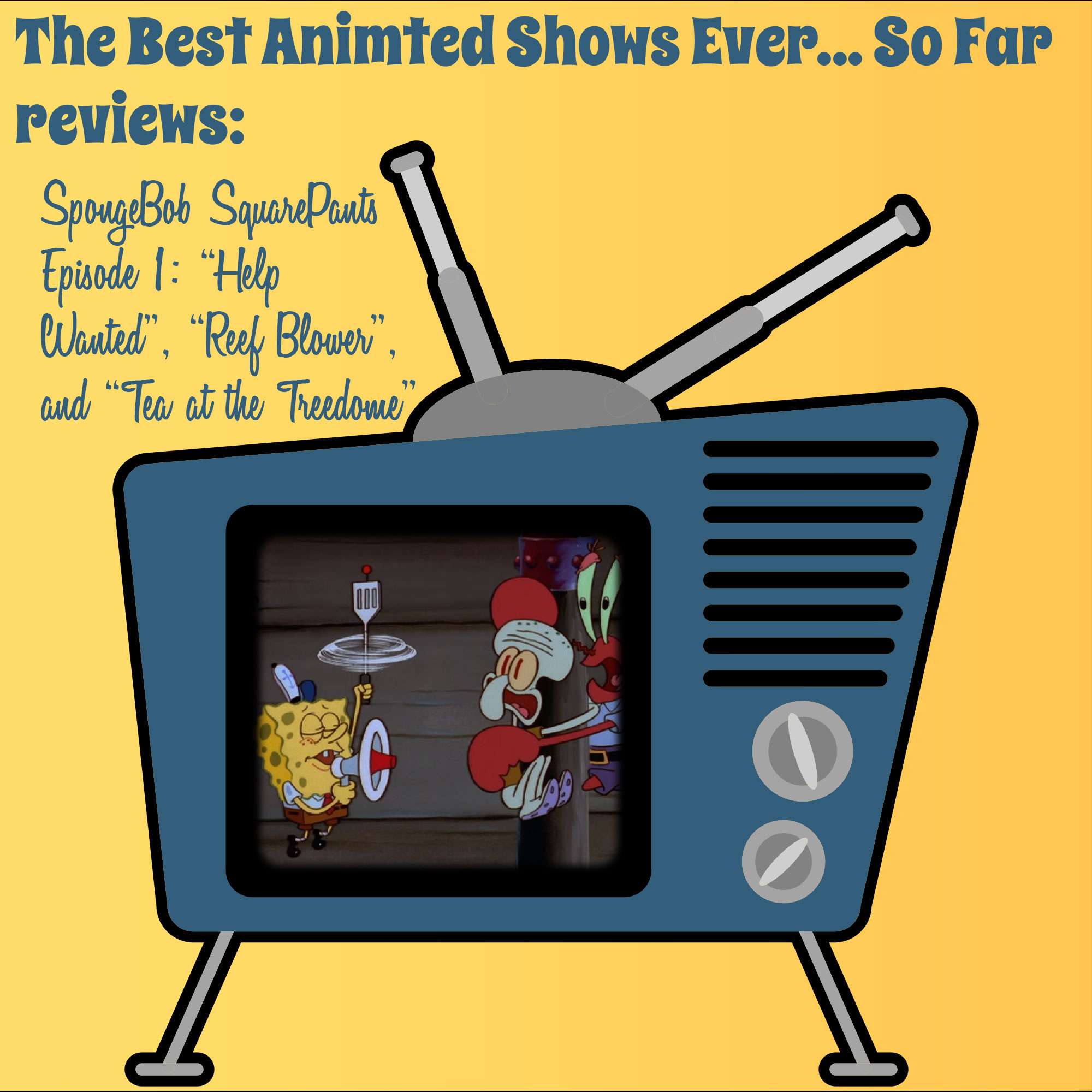 Episode Notes
It's time to look at a new show! SpongeBob SquarePants is a cartoon juggernaut, but neither Troy or MC are all-out fans... listen in to find out how the first episode holds up for them!
Thanks for tuning in to The Best Animated Shows Ever... So Far! Follow the show on Twitter at @baseSFcast, or follow the hosts at @TroytlePower and @alsoknownasMC, or email us at baseSFcast@gmail.com.
Tune in next time!